Ramtons is a leading manufacturer of electronic home appliances.  Their products are affordable, innovative and durable.  For every household and kitchen need, Ramtons has an appliance that will make every task simple and fun and turns your house into a home. Order for this Ramtons two door refrigerator online from Sonell Mart at a great price and have it delivered straight to your doorstep.
​

Can Holder
This Ramtons fridge comes with a can holder for you to store your cans safely. This will stop them from falling all over the place and if it is a soda, stop it from becoming extra fizzy.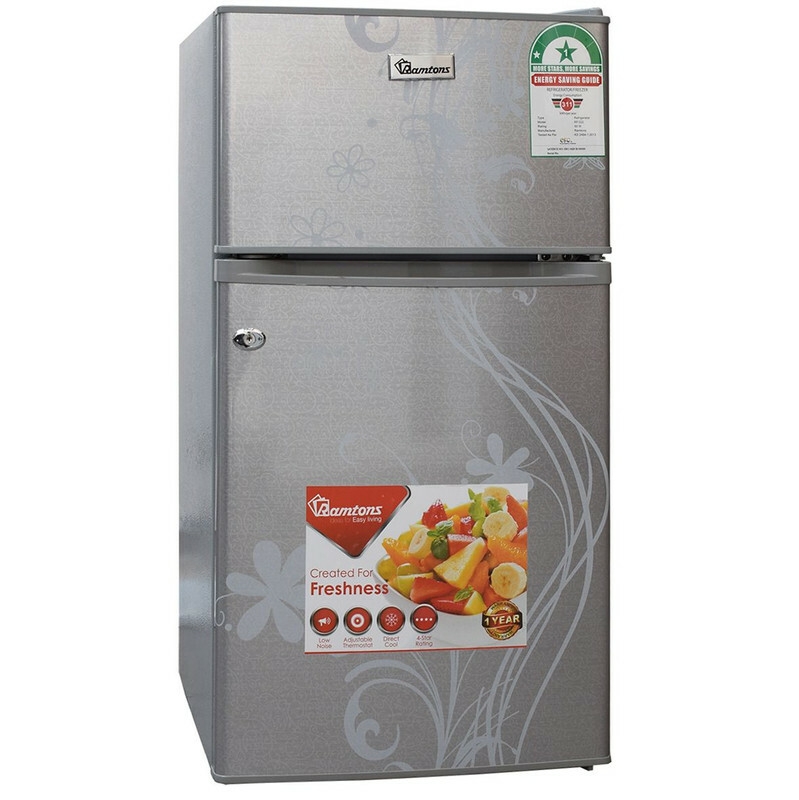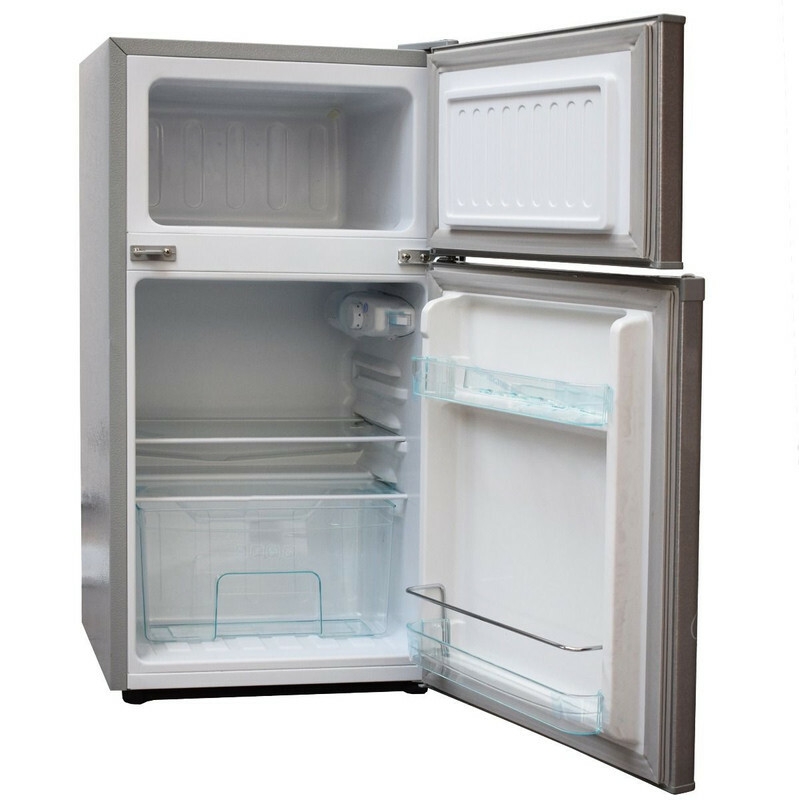 Convenient & Efficient
Preserve food using this Ramtons fridge. This single door fridge is ideal for a mini bar or office. It is energy efficient and CFC free.