Visionn Plus 43″ SMART TV has a powerful stream media that helps you read the audio and video files in your mobile devices at anytime. You can also browse your fascinating photos while enjoying music. Our TV has powerful identification and reading functions, providing much better choice for you.
Curved screen
Natural flow of the curve brings a new level of sophistication to your viewing experience.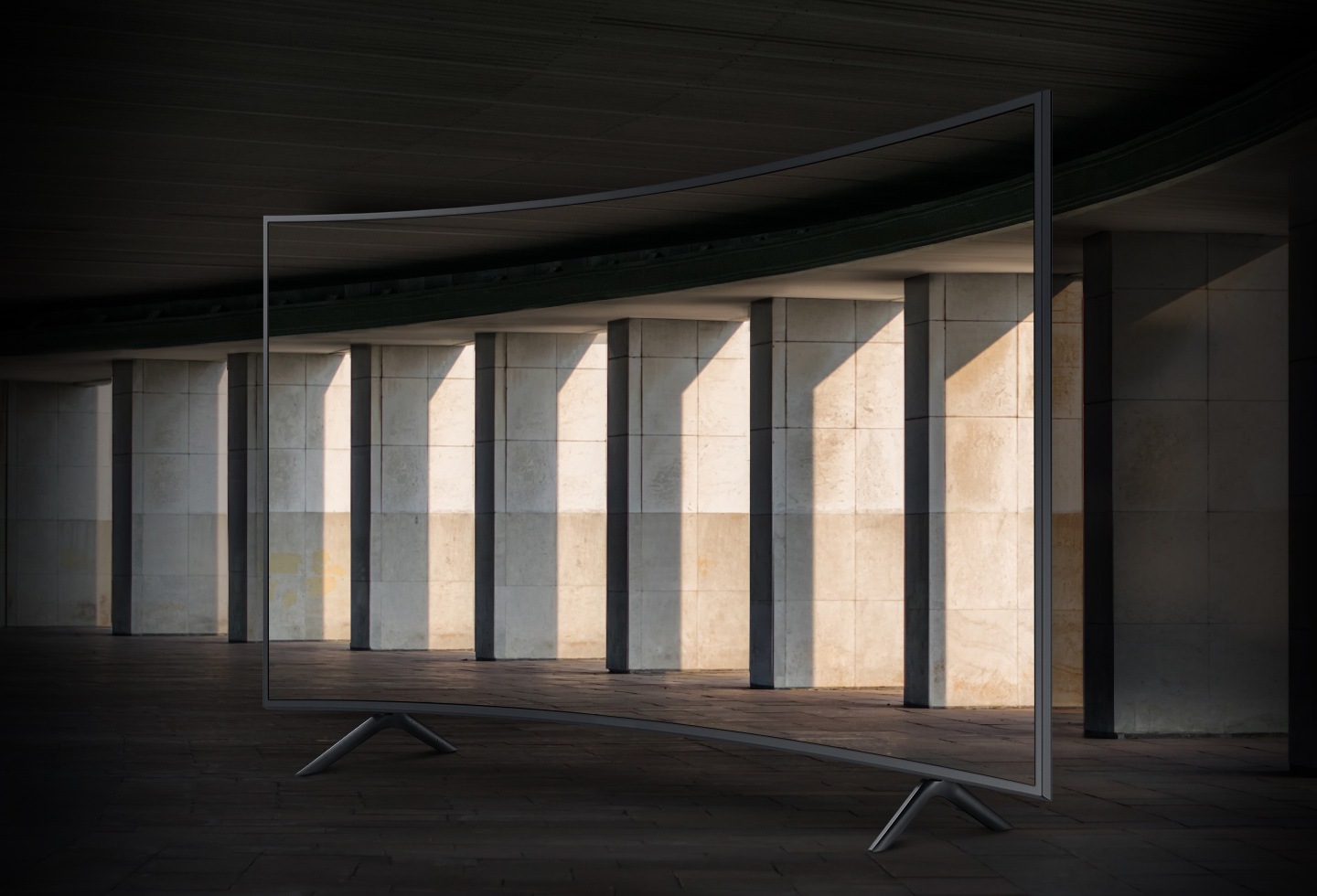 ​Energy Saving Feature
This TV is ENERGY STAR-qualified which prevent greenhouse gas emissions by meeting strict energy efficiency guidelines set by the U.S. Environmental Protection Agency and the U.S. Department of Energy. The ENERGY STAR name and marks are registered marks owned by the U.S. government, as part of their energy efficiency and environmental activities.
Ambient Mode
When you project your favorite photos onto the TV screen, the TV itself blends into your décor elegantly. You can lay out multiple photos in a beautiful collage or place them in a slide show for to keep the visual fresh and on point.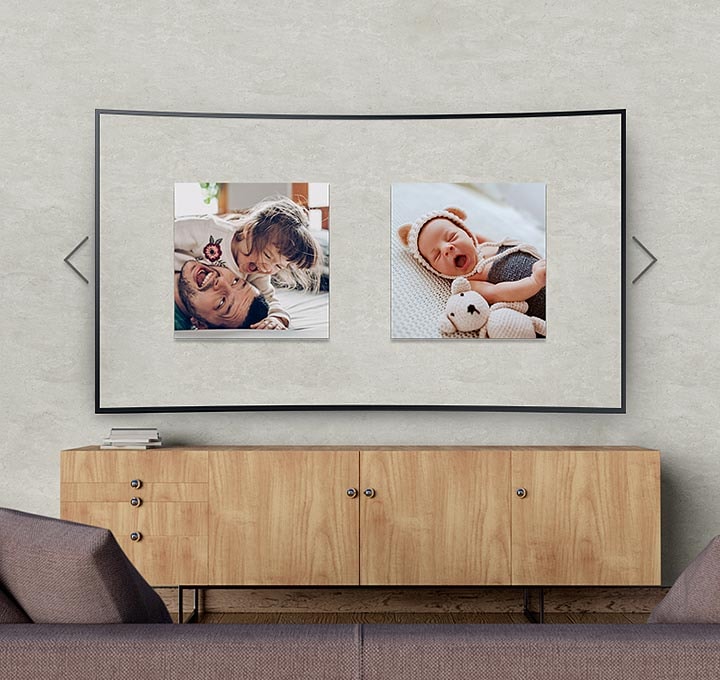 HDR
High-Dynamic Range levels up bright expression of your TV, so you can enjoy an immense spectrum of colors and visual details, even in dark scenes.