Stunning picture quality meets sleekly modern design with Vitron 32″  Frameless LED TV , which brings you HD entertainment at an incredible value. This  TV delivers amazing picture quality and clarity. HDMI and USB ports along with the HD functionality are perfect for connecting all your high definition entertainment devices to the TV. Order for this Vitron Frameless 32″ TV online from Jewel Electronics and have it delivered to you.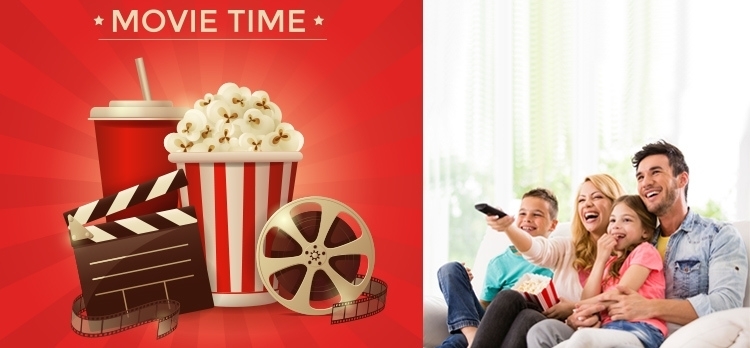 Vitron TVs give you the best viewing experience with unparalleled picture quality as they are manufactured with the best technologies to display the best photos in the smallest detail to give you a great viewing experience.
HD (720p)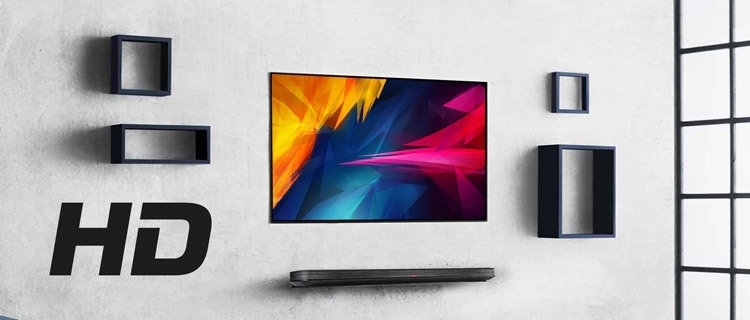 HD resolution gives you greater picture clarity with better colors.High quality multimedia interface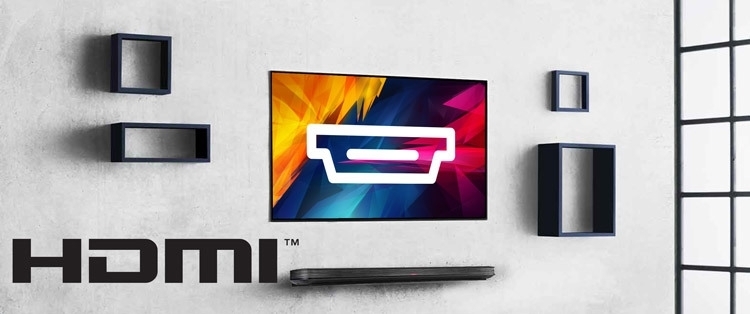 Vitron TVs have an HDMI port to facilitate audio and video playback and supports high definition video signals and multi-channel audio signals with HDMI You can enjoy this interface to view images in higher resolution with less noise and high quality.USB Movie feature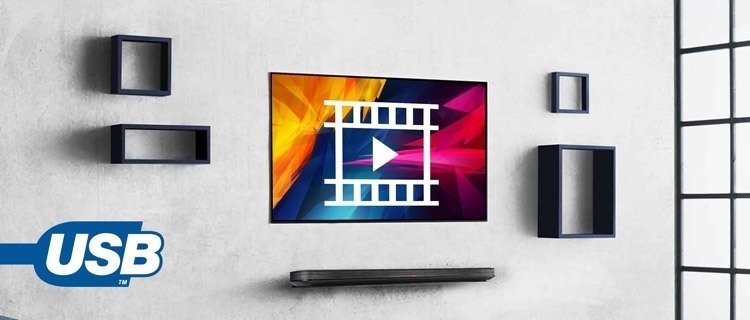 USB Movie supports 28 different video formats so you can enjoy watching the video formats available on the market.VGA port
With a VGA port, you can c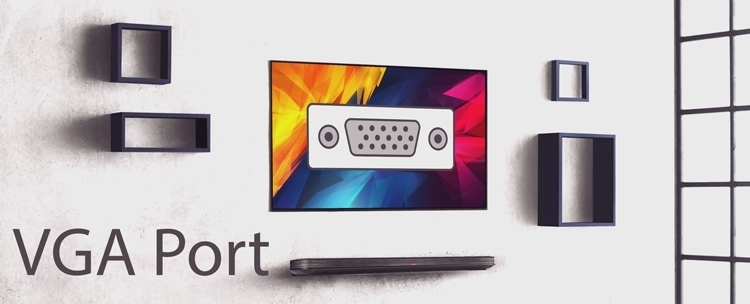 onnect your computer to a TV and use the TV as a computer monitor.
Technical SpecificationsDisplay32″ TVMain FeaturesUSBDigital DVB-T2 Free to AirFrameless TVConnectivityHDMI inputPC audio‎ in/EarphonesUSB VGAAVRFFeaturesDigital DVB‎T2 Free to AirFrameless TVUSB Playback ‎(‎Movies‎,‎ Pictures‎,‎ Music‎)‎1 PC inputPower100-240-50/60 Hz