Redmi 9A6.53″ large display – 5000mAh battery – 13MP AI Rear Camera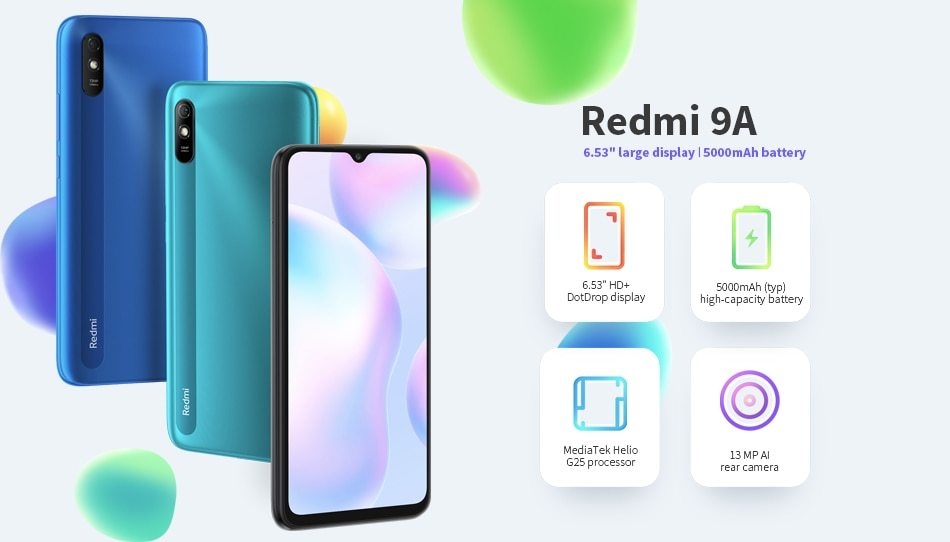 Immersive 6.53″ HD+ displayThe large display allows you to fully immerse yourself in the virtual world.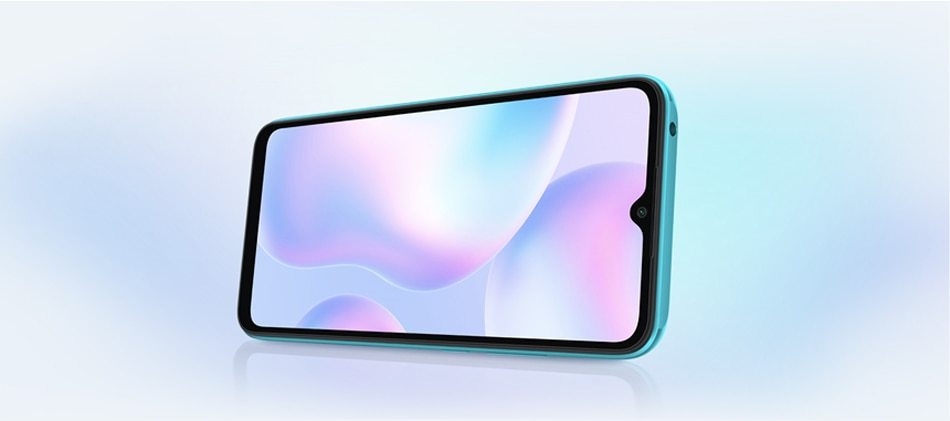 Low blue light for a comfortable viewing experienceWith blue light protection certification, your eyes will beat ease even after spending long hours on your phone.*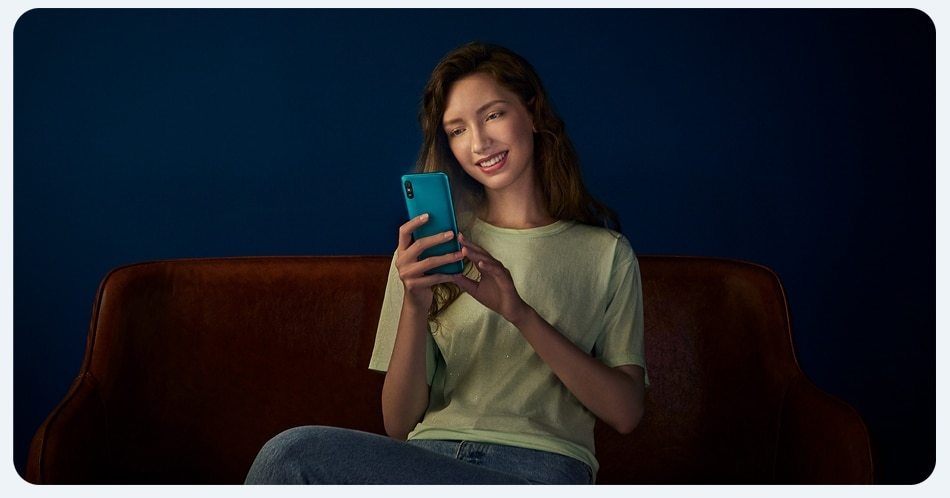 Massive 5000mAh BatteryWith 34 days of standby-battery time, this battery provides power that lasts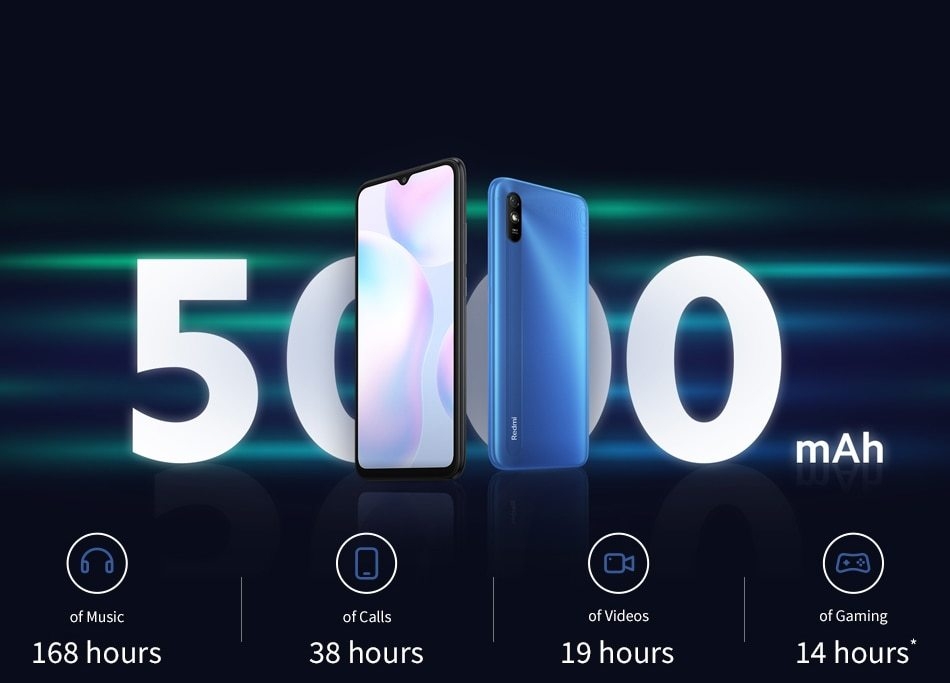 Long-lasting battery lifeThe battery has a charge cycle count as high as 1000, meaning that the phone can be used daily for more than 2.5 years without any notable degradation to the battery.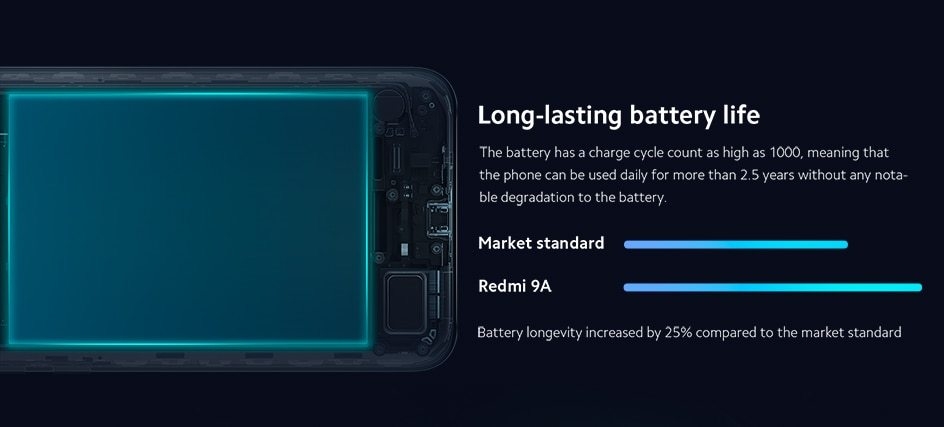 Increased Processing PowerThe MediaTek Helio G25 processor provides reliable performance, ensuring a lag-free experience.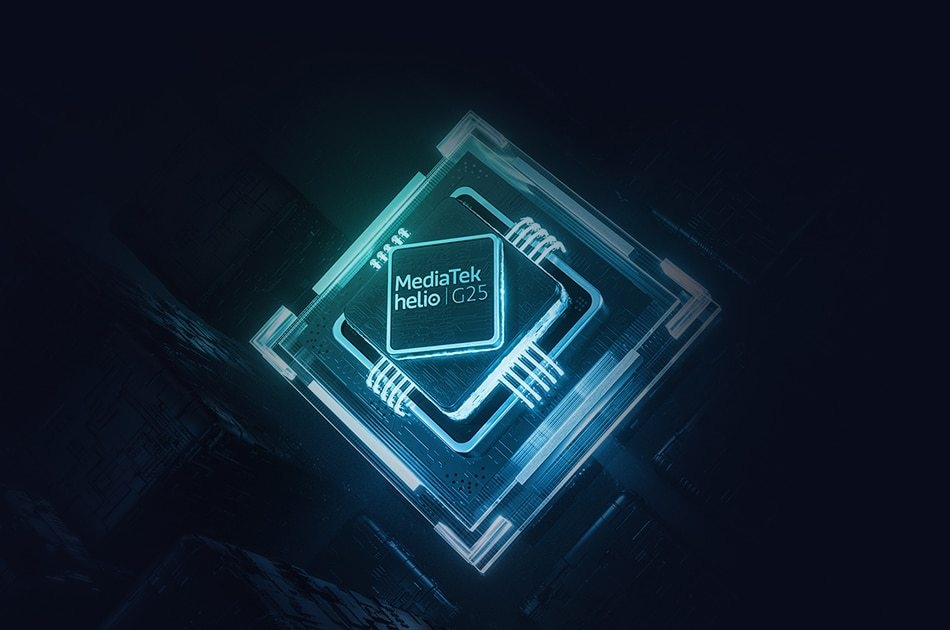 AI Rear CameraMake memories last with the 13MP AI Camera, capturing your favoritemoments in vivid color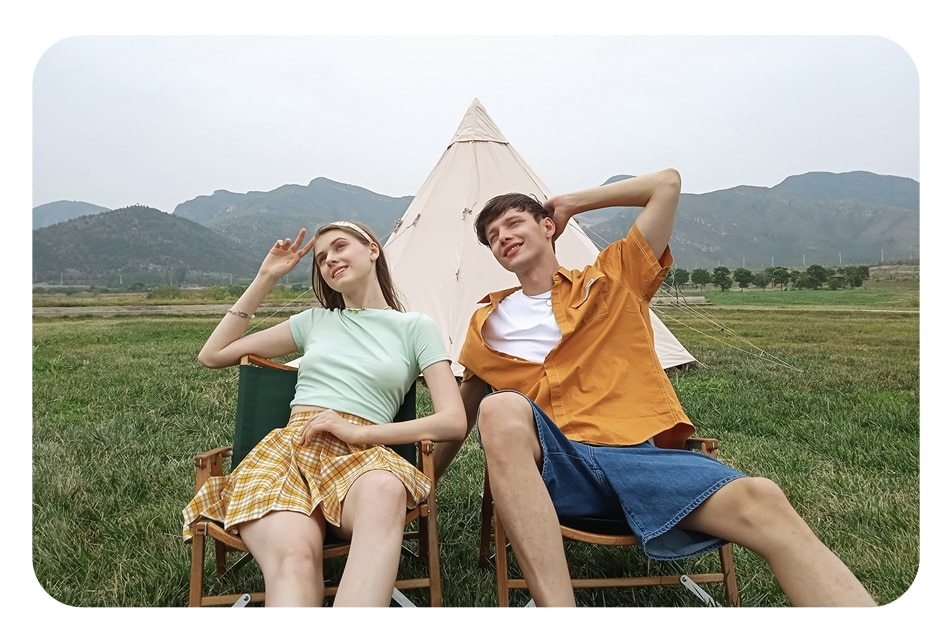 Put a spin on realityShake things up and impress your friends by making cool videos with thenew Kaleidoscope Effect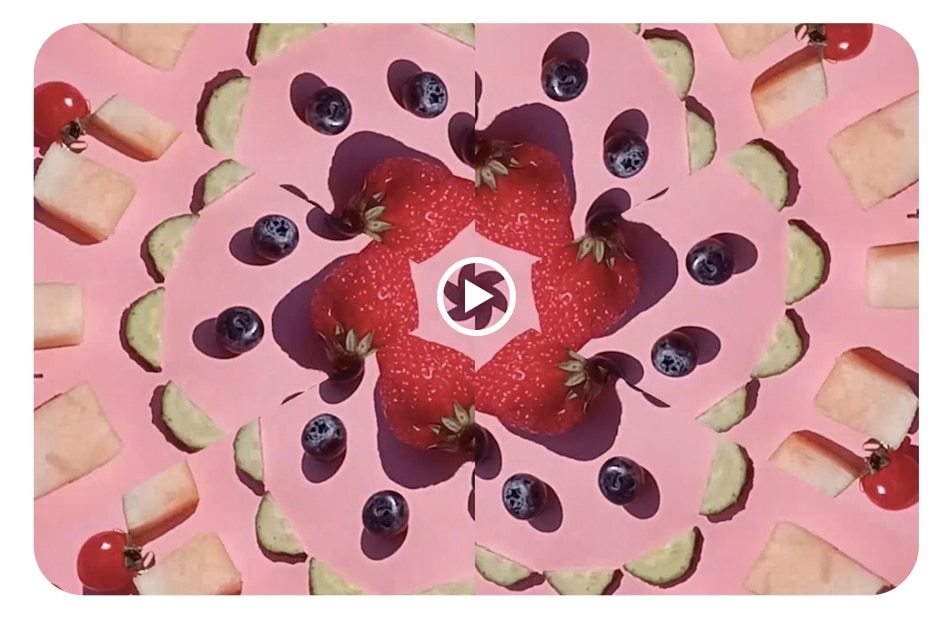 AI Beautify Selfie CameraCapture the full extent of your beauty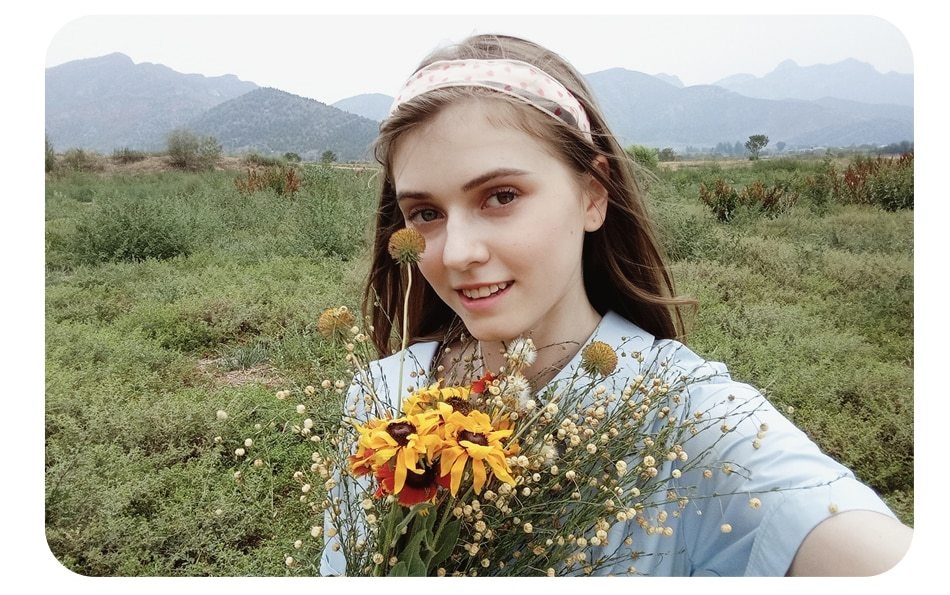 Palm ShutterTake group selfies easily by using the Palm ShutterSimply show your palm to the camera to start the selfie timer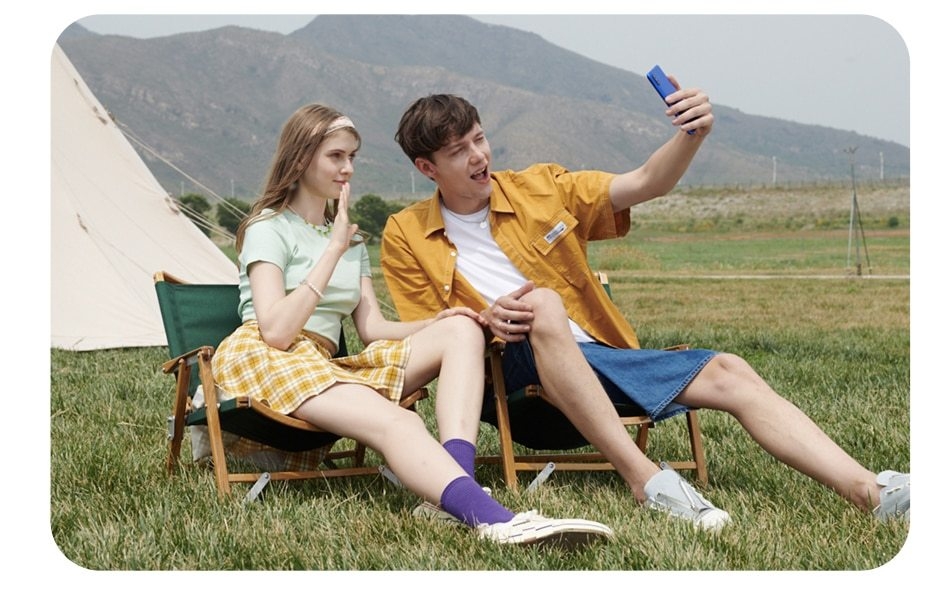 AI Face UnlockUnlock in a flash with AI face unlock!Your phone will recognize your face and unlock in an instant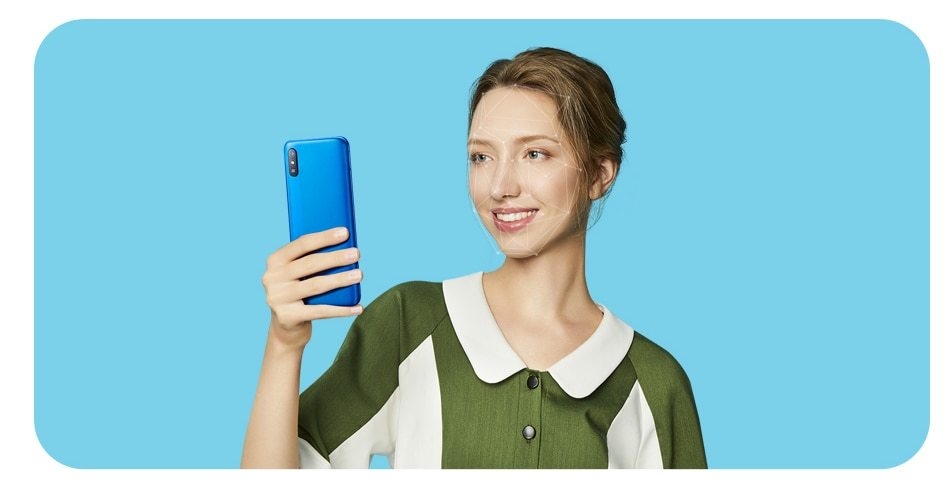 New polished lookThe back features a textured design that prevents fingerprintsso that the device can retain its pristine look at all times.